We are excited to announce that Poppe + Potthoff Maschinenbau will be attending The Battery Show in Stuttgart from May 23rd to May 25th, and we would love for you to visit us at booth 10-F94!
During the event, we will be showcasing our cutting-edge pressure test rigs for thermal management and cooling circuits (e.g. M07 pressure cycle test), as well as other pressure test rigs that are designed to meet the unique needs of our customers. These rigs are engineered to provide precise and reliable testing, ensuring the safety and efficiency of your products.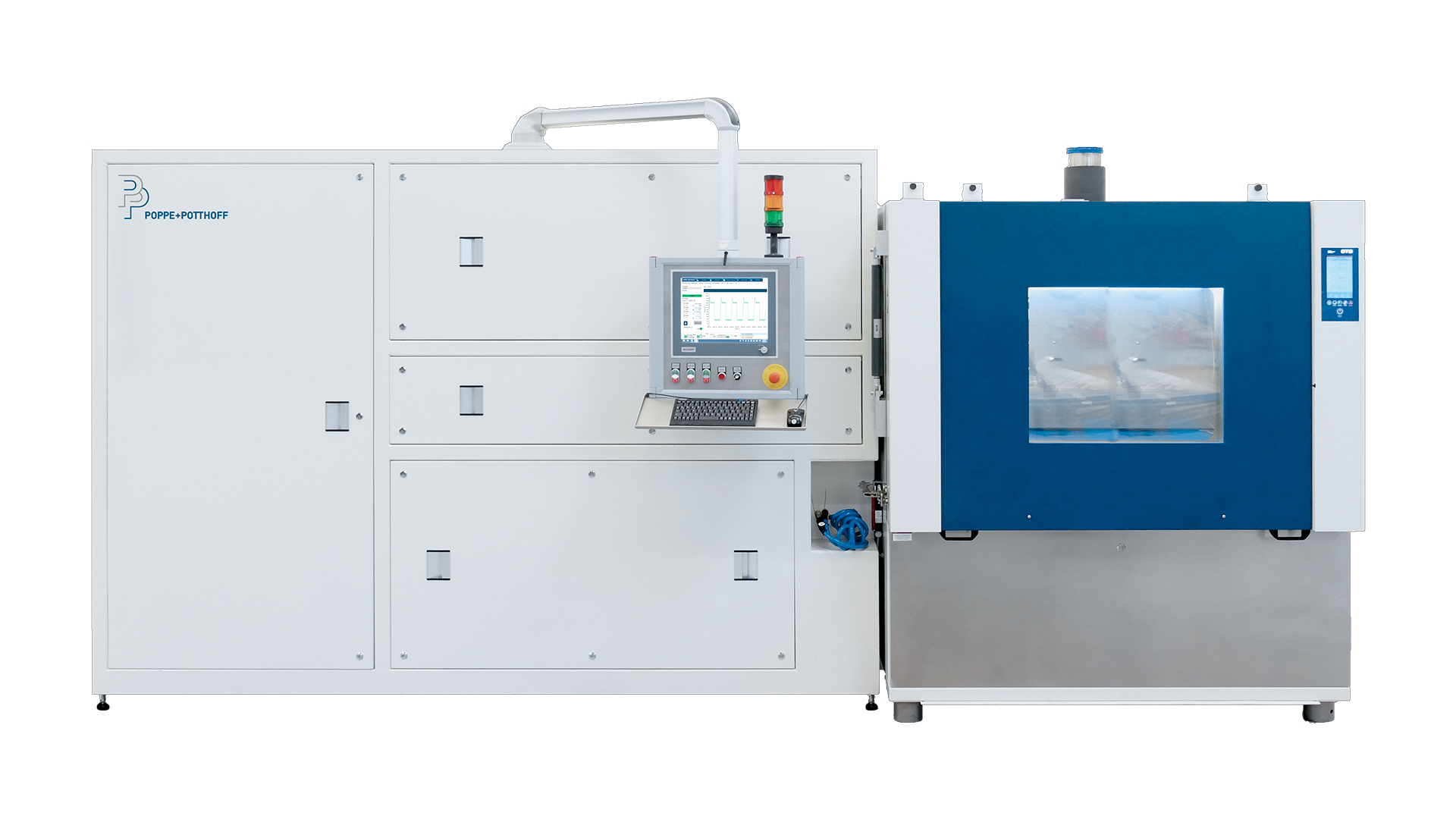 If you are looking for high-quality pressure test solutions that are tailored to your specific requirements, then you won't want to miss this opportunity to see our products in action.
So come and visit us at booth 10-F94 and let's chat about how we can help you meet your pressure testing needs. We look forward to seeing you there!
Best regards,
The Poppe + Potthoff Maschinenbau Team