At Maschinenbau Poppe + Potthoff, we provide cutting-edge test equipment for environmental and mechanical validation of automobile components. This includes parts connected to the cooling circuits, component elements, composite materials, and surrogate plates utilized in passenger vehicles, multi-purpose vehicles, commercial trucks, and buses.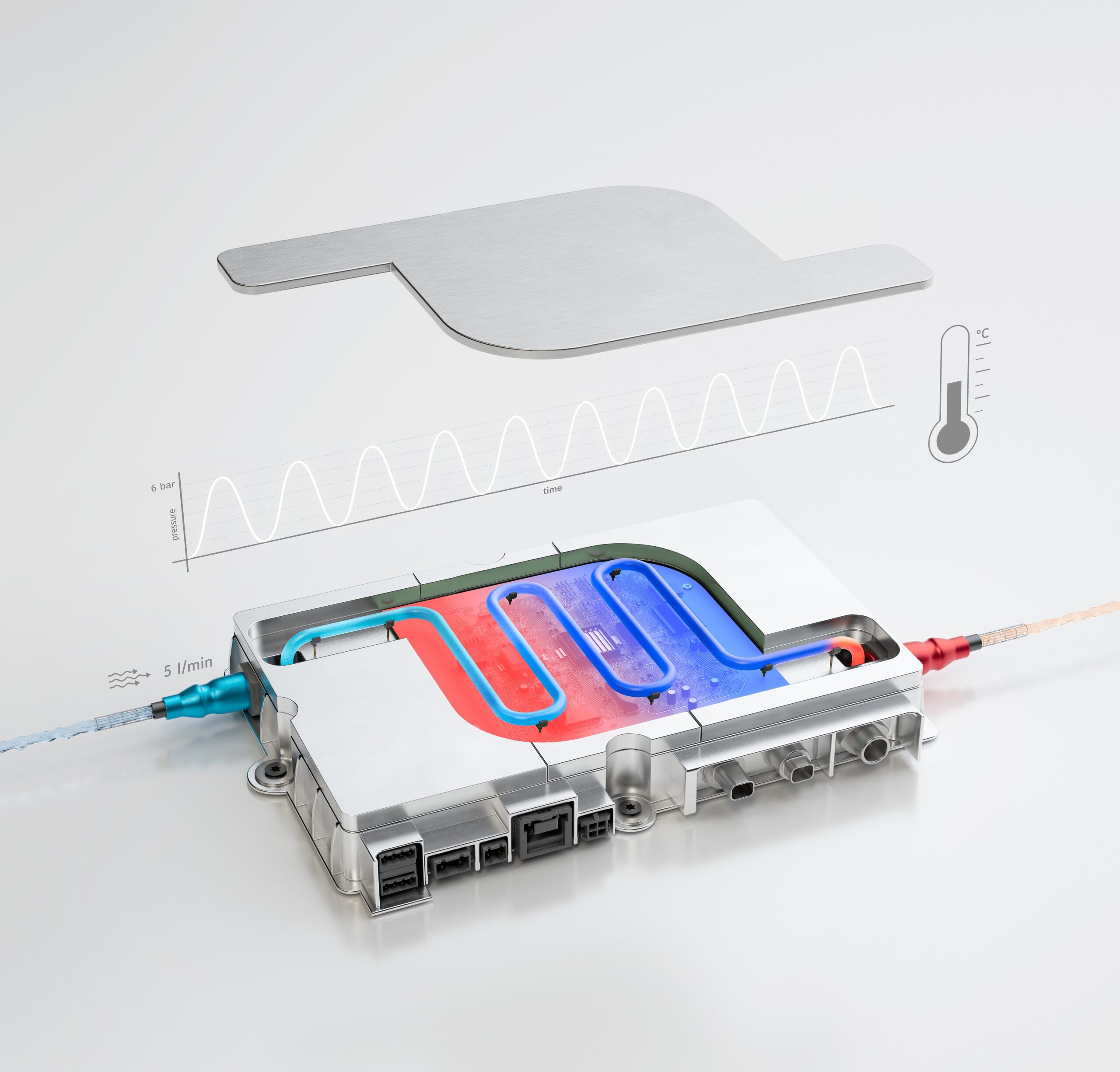 Maschinenbau Poppe + Potthoff supports manufacturers in meeting the compliance standards of BMW GS 95024-3-1, VW8000, and MBN10306 testing. Our team of testing professionals, committed to excellence and guided by core principles, is dedicated to offering our manufacturers and suppliers top-tier service and precise testing processes with our advanced test apparatus.

If you'd like to learn more about the test rig offered by P+P please follow this link.
Get in touch for a personal consultation.