Pressure Test Stands For

Automotive-Components
Automotive testing puts full vehicles, components and systems through a series of tests, both virtual and real-world simulations are conducted to ensure safety, reliability and compliance with safety regulations. Automotive testing is required to access global automotive markets and manufacturers must show they have put their product through rigorous assessment. Testing covers a wide range of vehicle features, and Poppe + Potthoff Maschinenbau supports the industry with state-of-the-art pressure test rigs, autofrettage systems and function test benches.
Autofrettage for R&D and Prototypes
The autofrettage system is ideal for research and development and prototype manufacturing. The rig enables manufacturers to mount different components with a flexible fixture system. Therefore a high variety of components, designs and prototypes can be autofretted on the system.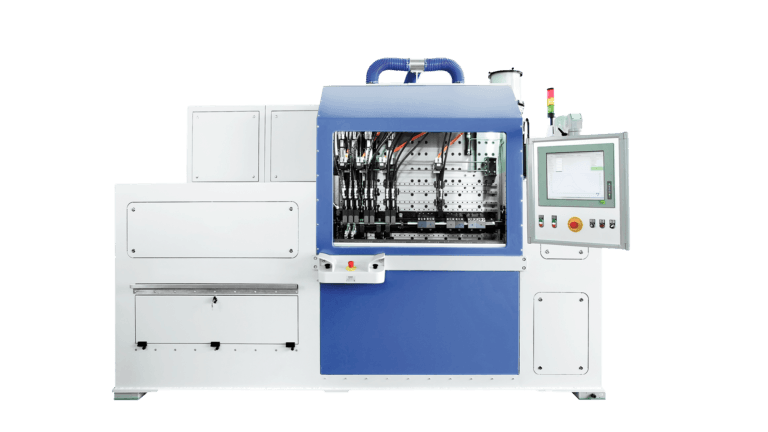 Common Rail Serial Production Autofrettage
This state-of-the-art autofrettage system is the perfect solution for the serial production of common rails. Our flagship system is utilized by manufacturers around to world. It enables improvement of the fatigue strength of common rails, injection lines and other components.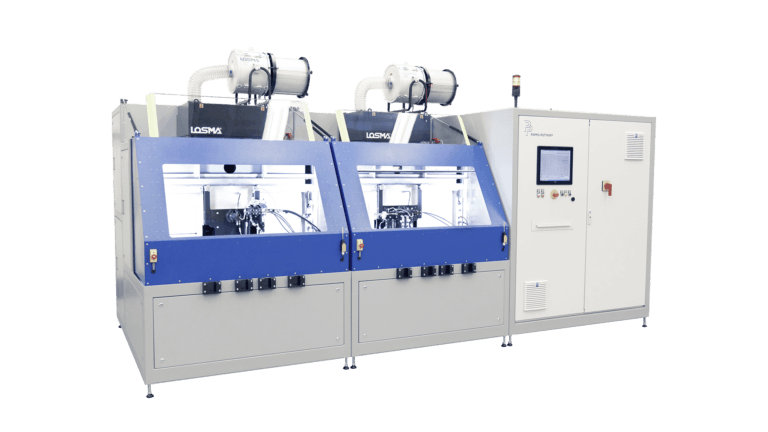 Common Rail Autofrettage up to 12 000 bar
A flexible and expandable autofrettage system for performing autofrettage on various components up to 12,000 bar. The system can be expanded by adding additional chambers and pressure intensifiers if the production ramps up. The ideal solution for ambitious manufacturing goals.
Future in Sight
Highlights
We are your partner for technical innovation. We are enthusiastic about new ideas, approaches and most of all technology. Therefore we contribute our expertise and turn the imaginable into the feasible. E-mobility components are subject to new test standards and must withstand various pressure tests. As an innovative and solution-oriented market leader, we support you with test benches for research and development as well as production. Our test benches are individually tailored to your requirements and can be equipped with a climate chamber for environmental simulation and media temperature control. Typical for e-mobility are tests with a water-glycol mixture of up to 12 bar while controlling a fluid flow and simulating both ambient and fluid temperatures between -40°C and 140°C.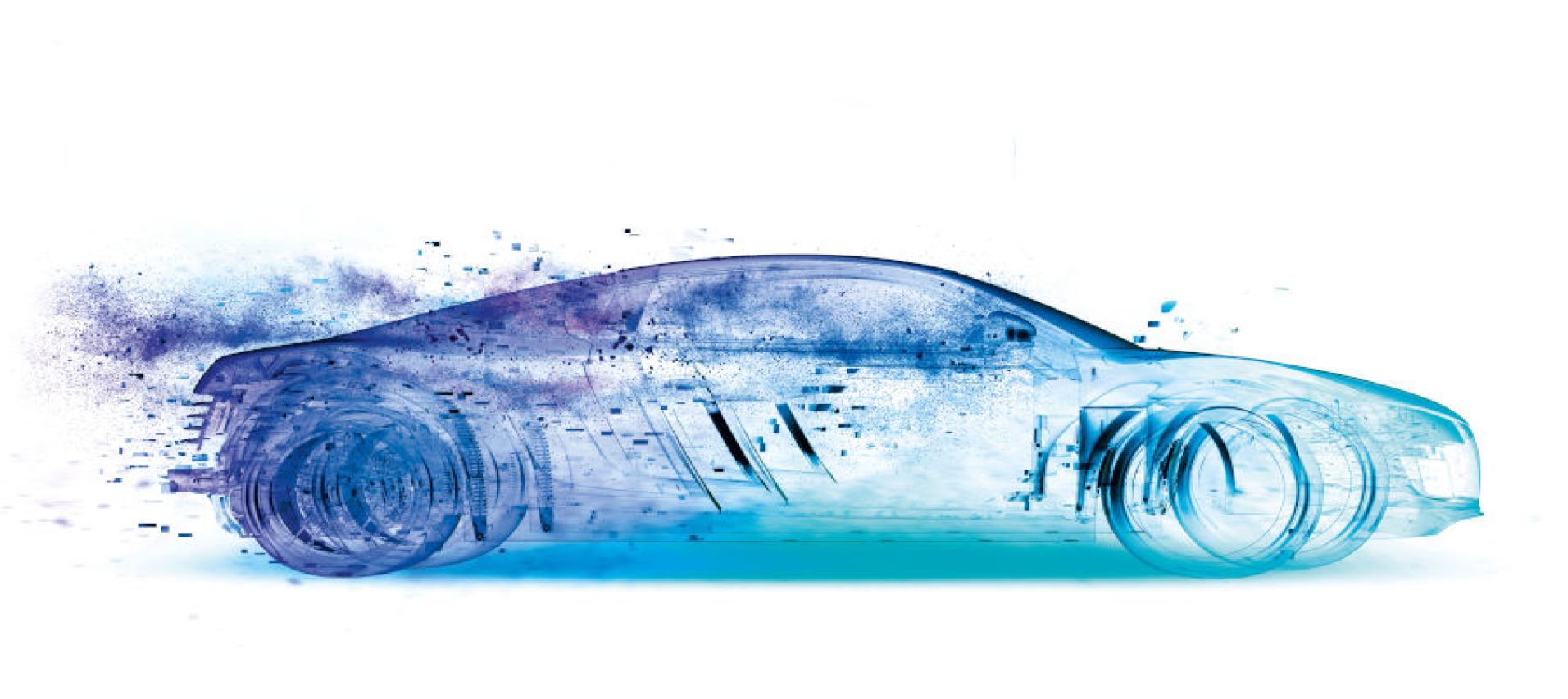 Electromobility
Pressure Testing
EV Components
To demonstrate the quality of media-carrying vehicle components, drive units (electric motors), valves, cooling and heating systems, hose lines, pipes, pressure vessels, and other components are subjected to pressure. Whether it's for dynamic pressure cycle testing, static pressure holding tests, flow measurements, or classic burst pressure tests, Poppe + Potthoff Maschinenbau offers you a solution tailored to your requirements.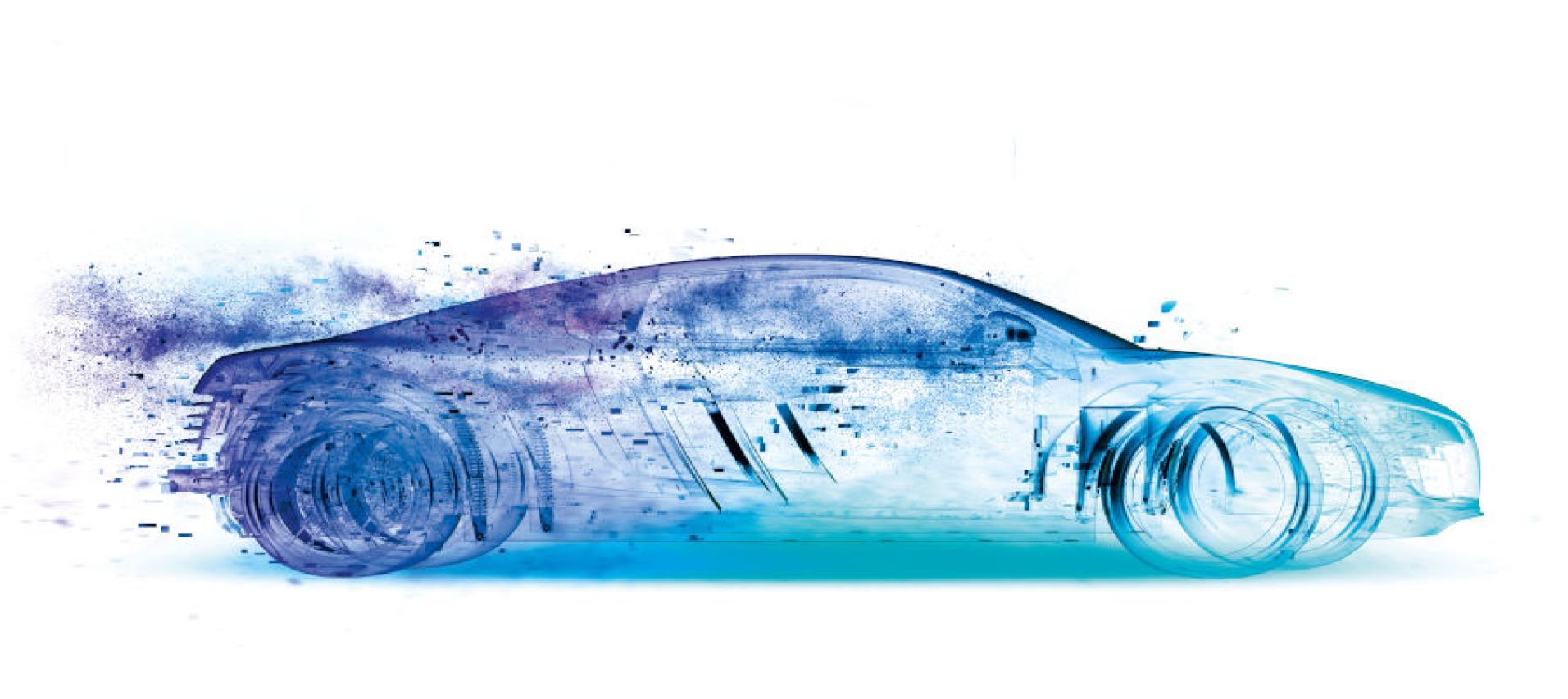 Hydrogen
Sustainability in industry.
P+P test benches are used in research and development as well as for continuous benchmarking of the production process and the quality of H2 components. To ensure the safety of media-carrying components throughout their entire lifespan, components must undergo durability testing under extreme loads and changing temperature conditions. P+P offers flexible solutions tailored to the customer's needs and can easily integrate climate chambers and media tempering if needed. Our testing systems enable leak tests up to 1050 bar with gas and other media depending on the specifications.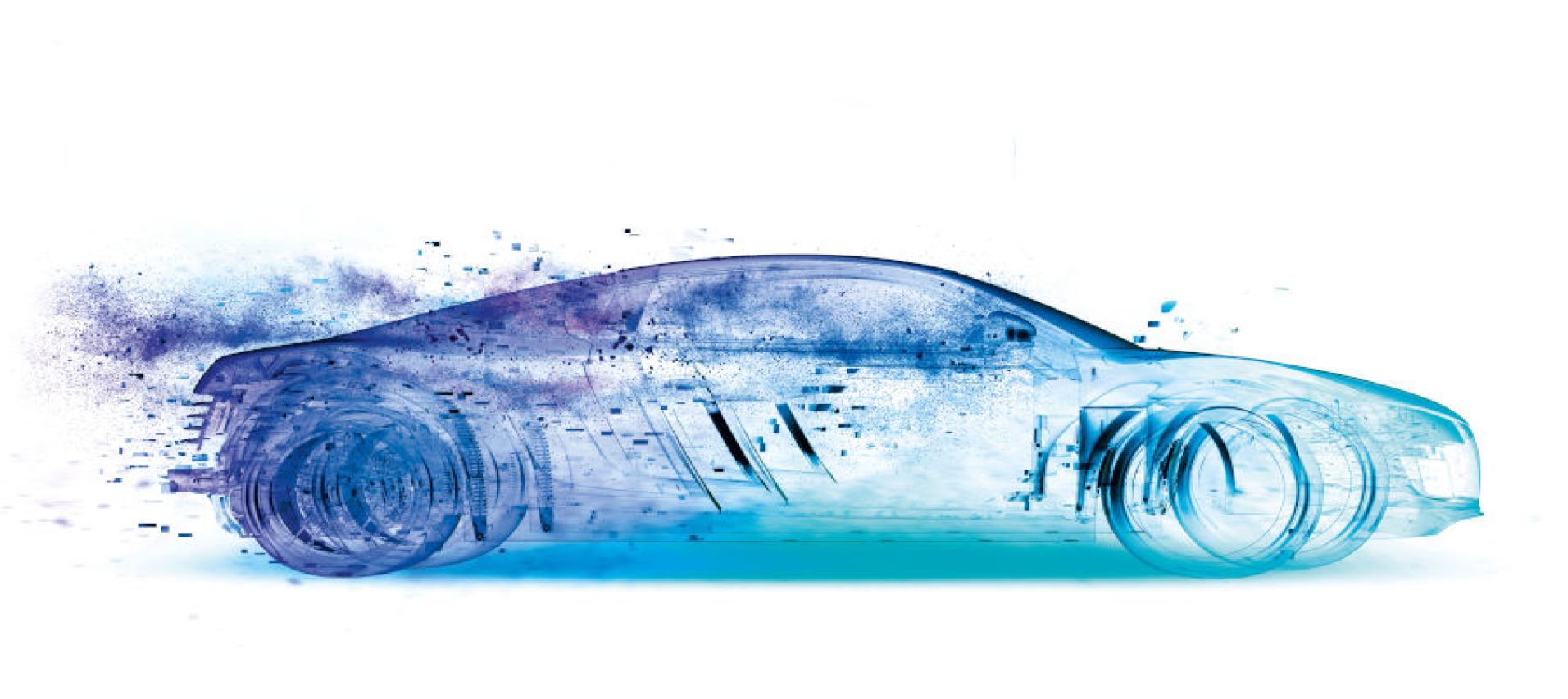 Automotive
Testing Pressure Vessels
Poppe + Potthoff supports the automotive industry with state-of-the-art pressure test rigs. Automotive components are diverse and range from high-pressure components such as common rails with an operating pressure of 3000 bar to plastic components for air conditioning applications up to 20 bar. Our pressure test rigs can support your requirements in any pressure range.
We are thrilled to announce our feature in the acclaimed 🔋 E-Motec Magazine – the prime source for Electrical Vehicle…
more
Our experienced technical sales team will help you with the implementation of your project and will find a solution tailored to your specifications and your requirements. We are represented internationally and can support you and your company worldwide. Our team has completed hundreds of projects many of which involved supporting test facilities with identical equipment. P+P Maschinenbau is your internationally trusted partner.