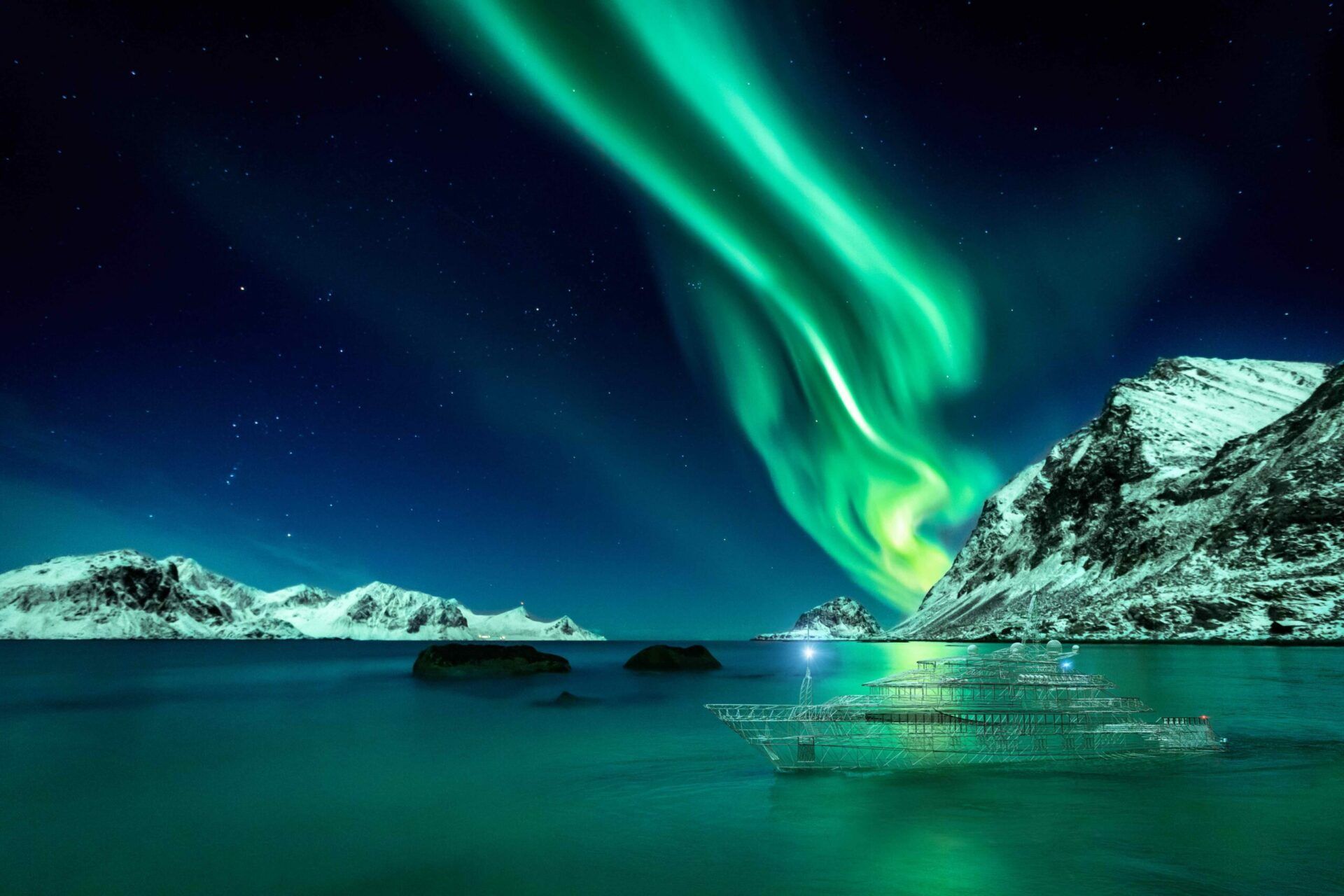 Pressure Test Stands For

Marine & Shipbuilding-Components
At Poppe + Potthoff we serve many industries and marine and shipbuilding applications are frequently tested on our rigs. Ship engines are assembled with many components. Many of them are exposed to high pressures and thus require substantial pressure testing. Consequentially, engine parts for fuel injection such as diesel or ING, and recently also hydrogen, are tested with pressure cycle rigs and strength tests. In addition, some rails or injection nozzles are exposed to autofrettage processes. Further, ship engine cooling systems, pumps and valves are exposed to pressure and frequently tested with Poppe + Potthoff pressure test rigs.

Poppe + Potthoff offers a wide range of pressure test rigs that are utilized in the shipbuilding industry. Find a fitting rig and contact us to discuss your unique project.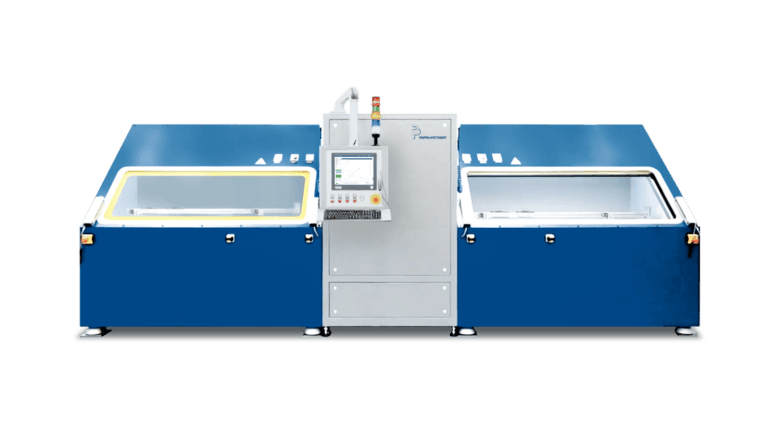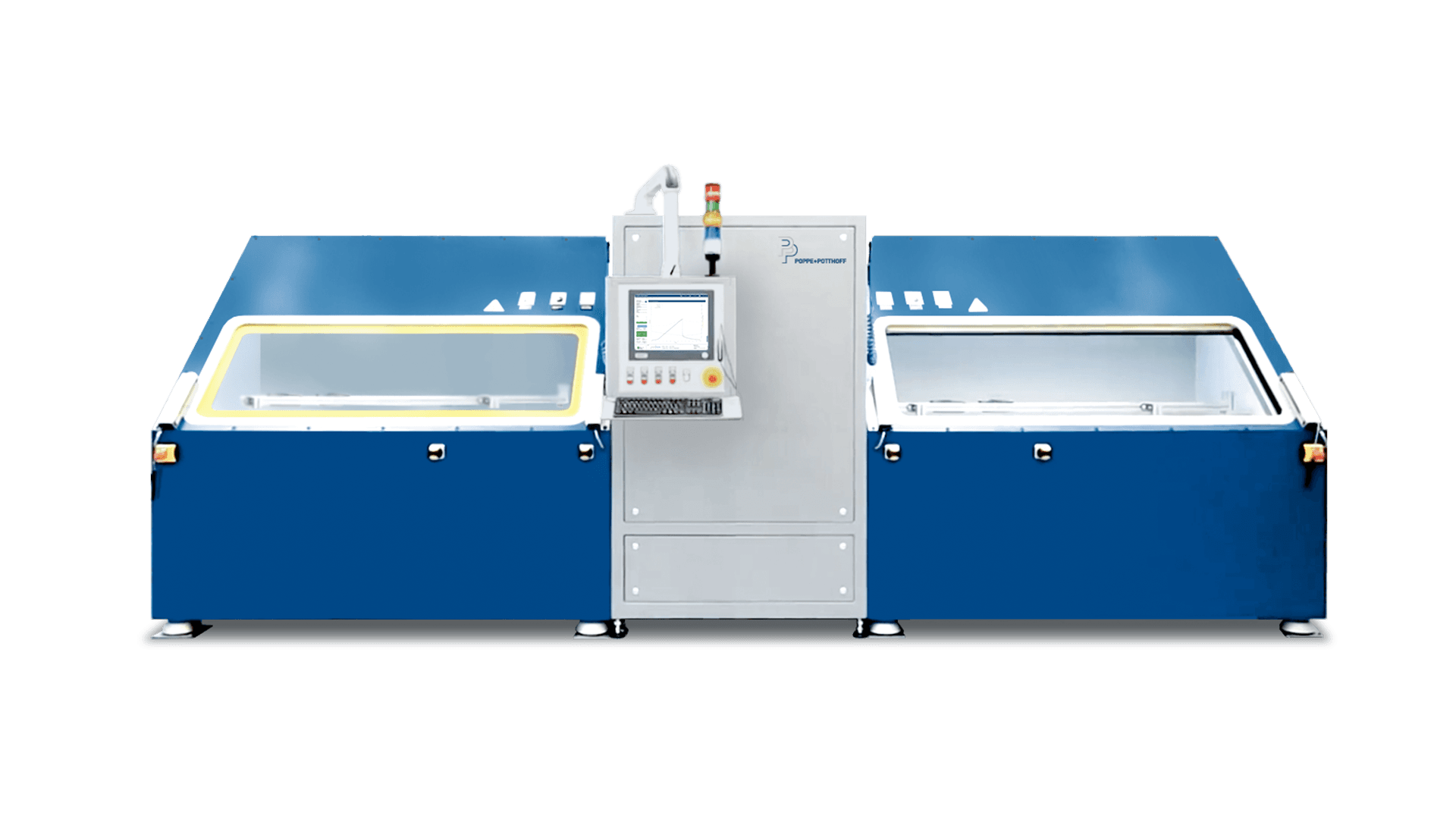 Large Components | Burst- and Pressure Cycle Test Rig
The test stand has two large chambers in which individual burst pressure and pressure cycle tests can be executed. Our state-of-the-art P+P flex pressure intensifier covers large components, such as accumulators, and generates pressure load changes of up to 800 bar with a frequency of up to 10 Hz.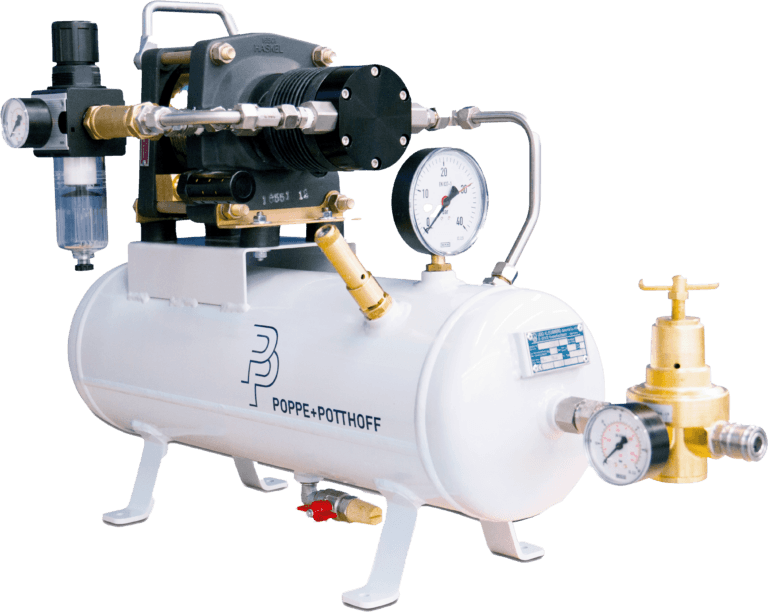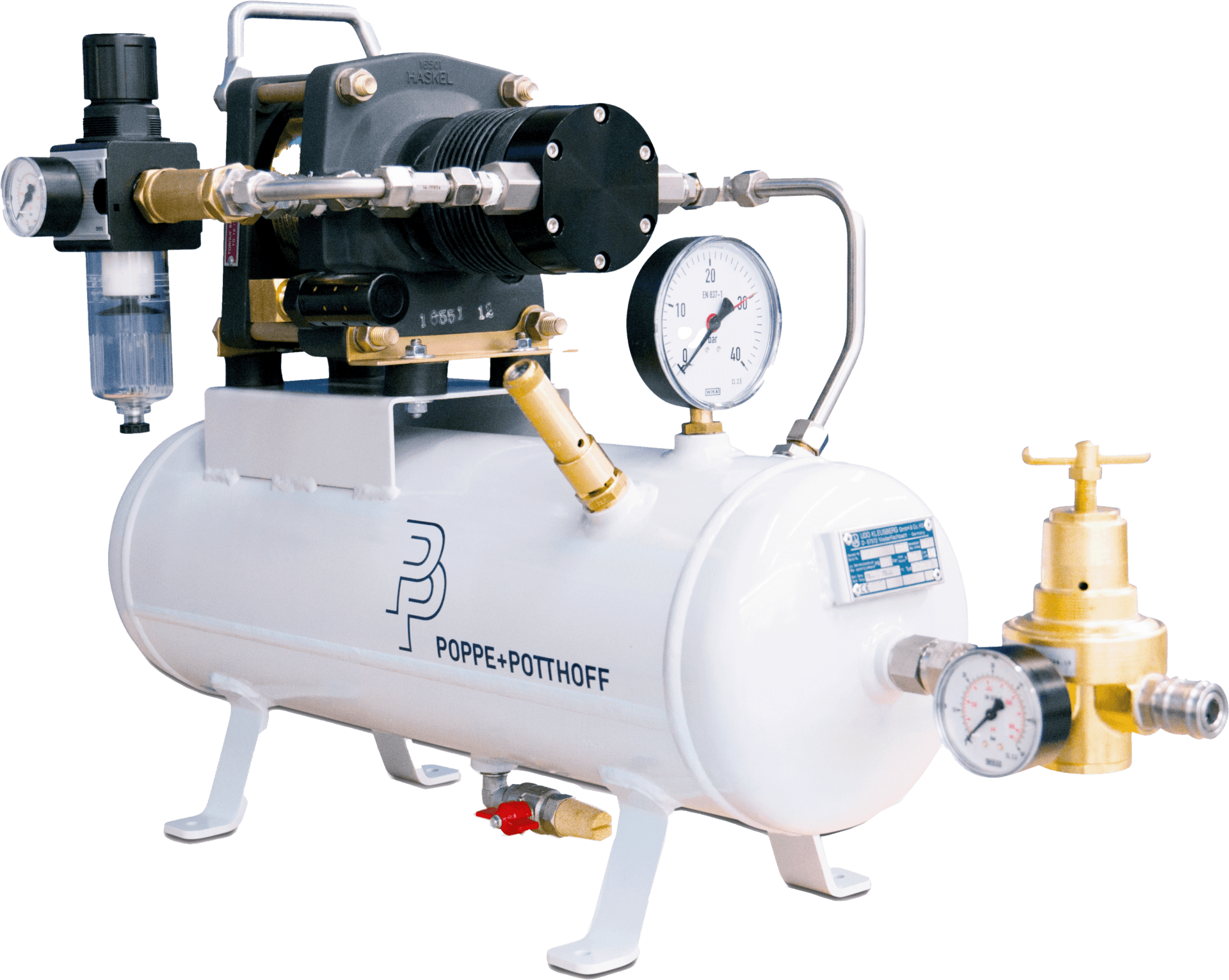 Compressed Air Booster
Our compressed air booster units are utilized where the existing compressed air supply is no longer sufficient. Consequentially our booster units increase pressure from e.g. 3 bar to up to 50 bar to meet requirements for special tools, machines or systems.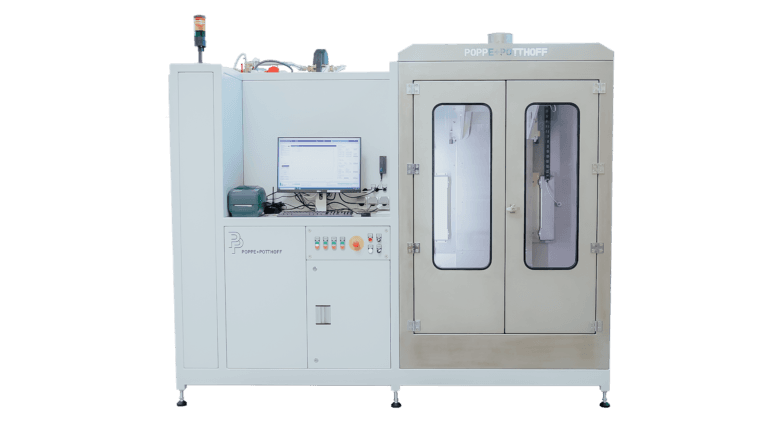 Hose Test Bench with Laser Measurement
When hoses are subjected to pressure, they often change from their original form and dimension. The test stand has an integrated automatic laser and length measurement system and can measure torsion easily. In addition, a quick connector system enables the hoses to be replaced rapidly.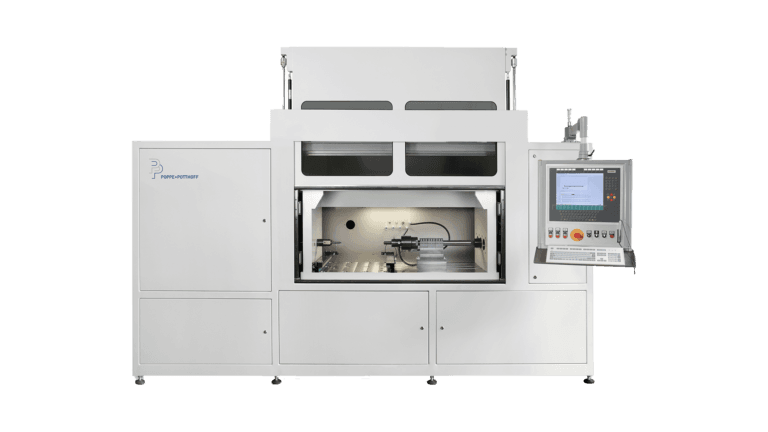 Autofrettage for R&D and Prototypes
The autofrettage system is ideal for research and development and prototype manufacturing. The rig enables manufacturers to mount different components with a flexible fixture system. Therefore a high variety of components, designs and prototypes can be autofretted on the system.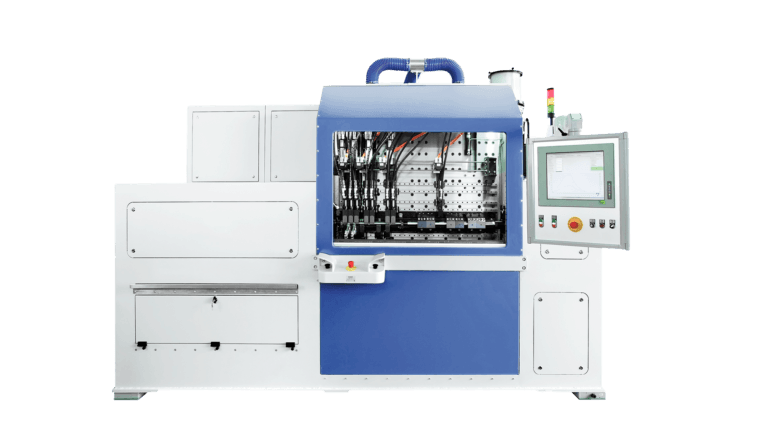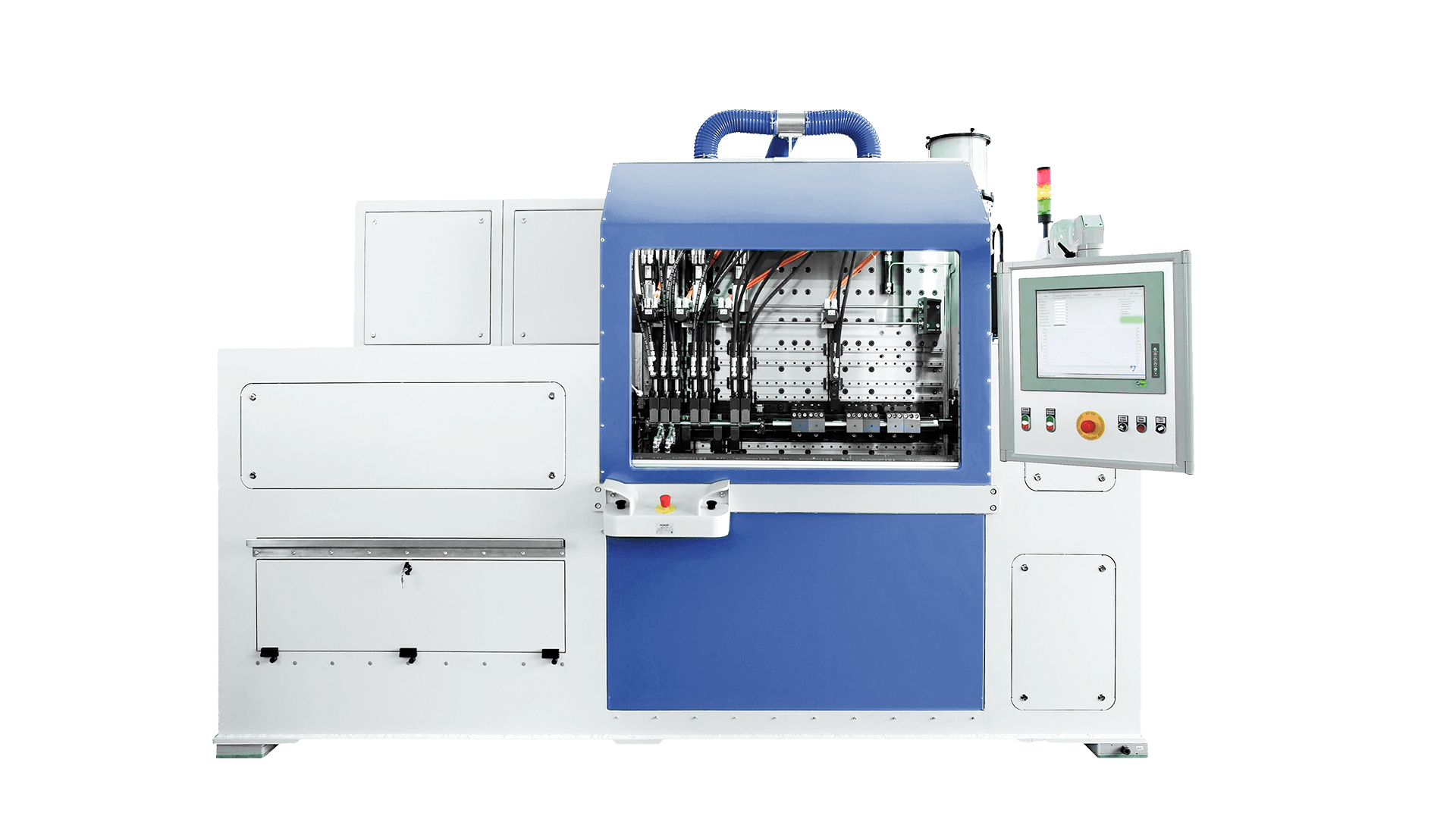 Common Rail Serial Production Autofrettage
This state-of-the-art autofrettage system is the perfect solution for the serial production of common rails. Our flagship system is utilized by manufacturers around to world. It enables improvement of the fatigue strength of common rails, injection lines and other components.
BOOK AN INDIVIDUAL CONSULTATION

WITH A DEDICATED SALES ENGINEER
Our experienced technical sales team will help you with the implementation of your project and will find a solution tailored to your specifications and your requirements. We are represented internationally and can support you and your company worldwide. Our team has completed hundreds of projects many of which involved supporting test facilities with identical equipment. P+P Maschinenbau is your internationally trusted partner.