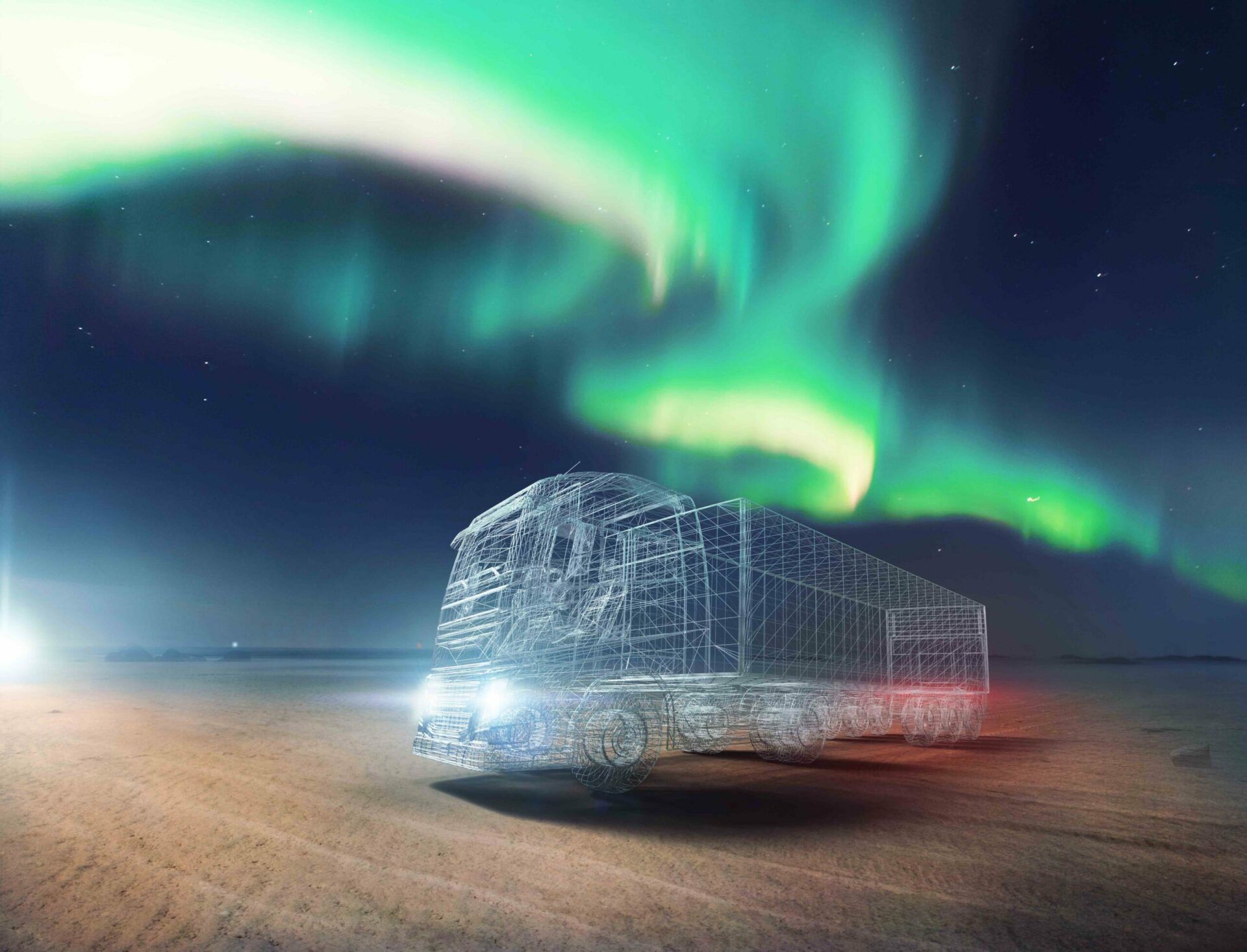 Frequently Asked Questions

Experts in (pressure) Testing
Welcome to the FAQ page for Poppe + Potthoff Maschinenbau! Here are some of the most frequently asked questions regarding our business, and our (pressure) test rigs. We have all the information you need, whether you want to learn more about our equipment or the value of pressure testing in component development. Our professional team is dedicated to offering the best possible test rigs, service and support throughout every stage of the customer journey. We're here to assist you at every turn. So explore around and feel free to get in touch with us if you have any further questions or concerns.
For more information specifically about our pressure-generating technology please visit our technology page.
Pressure Test Definitions
In general, pressure testing is essential for determining a component or system's strength, integrity, and safety. Pressure testing can help ensure that a component or system is reliable, safe, and will perform as expected in its intended application by identifying potential flaws and areas for improvement.
A: In order to assess a component or system's capacity to withstand the pressures and forces it will face in its intended use, pressure testing involves exposing it to a pressurized fluid or gas. By identifying any potential flaws or areas for development in the design or production of the component, this kind of testing helps to ensure the product's dependability, service life and safety. For high-pressure systems in sectors including aerospace, automotive, oil and gas, pressure testing is crucial. In order to deliver precise, dependable results, Poppe + Potthoff Maschinenbau offers a variety of cutting-edge testing tools for burst pressure testing, pressure cycle testing, leak testing, autofrettage and other types of pressure testing.
A: A pressure test called pressure cycle testing simulates pressure alterations in a pump, cooling circuit, valve or many other pressure vessels over time by subjecting a component or system to a series of cycles. A pressure cycle is executed in a sinusoidal or trapezoidal pressure curve. Testing components with pressure cycles has two goals: to determine whether a component or system can resist these pressure fluctuations over time and to spot any potential problems that could result from the pulsating pressure.

Pressure cycle testing is also commonly known as pressure pulsation, pressure alteration or impulse testing.
A: Burst testing is a type of pressure testing that involves pressurizing a component until it bursts, at which point the pressure is released and the component is inspected for signs of damage. Burst testing is used to determine the maximum pressure that a component can withstand before failing, as well as to identify any potential flaws or areas for improvement in the component's design or manufacturing process.
Leak testing is a type of pressure testing in which a component or system is pressurized with a fluid such as water, oil or gas for example, and inspected for any leaks throughout the test. The purpose of leak testing is to identify any potential leaks in the component or system, which can be caused by defects in the design or manufacturing process, or by damage or wear over time.
A: Autofrettage is a process in which a component is pressurized to a high level, causing the material to undergo plastic deformation. This process can be used to improve the fatigue and service life and overall strength of the component. It is typically used for high-pressure systems, such as those found in aerospace, oil and gas, and power generation industries. Typical components that are exposed to the autofrettage process are common rails, pipes, pumps and pump housing.
---
Questions about Poppe + Potthoff Maschinenbau Pressure Test rigs
At Poppe + Potthoff we like to connect with our customers face-to-face as pressure test rigs require trust and a understanding of the offered technology. However, since the pandemic our customers are more frequently comfortable to connect via video calls. In a nutshell, you can find the most asked questions during our customer meetings about the company.
A: Poppe + Potthoff Maschinenbau is a leading provider of pressure testing equipment for the component development industry. We design and manufacture advanced pressure testing machines for burst testing, pressure cycle testing, and other pressure testing applications.
A: Yes, Poppe + Potthoff Maschinenbau can tailor test stands to your specific application requirements. Our machines can be configured to test a variety of components with various volumes and, under changing testing conditions, set up a data acquisition system that is adapted to your requirements. The test stands on this website are exemplary rigs, but within a modular system, we adapt every request to customer specifications and components to achieve reliable and repeatable test results.
A: Delivery times vary depending on the complexity of the test rig and the scope of the project. Our team works to ensure efficient delivery times and communicates closely with the customer throughout the process to provide realistic timelines. Generally, delivery times can range from several months to a year depending on lead times. Since the pandemic, we are unfortunately seeing extended lead times for electronic components and climate chambers.
For international requests and projects, you can directly contact our partner companies and distributors. You can find their contact information here.
---
Poppe + Potthoff Maschinenbau – pushing the limits of pressure testing technology to ensure your components safety and performance.
---