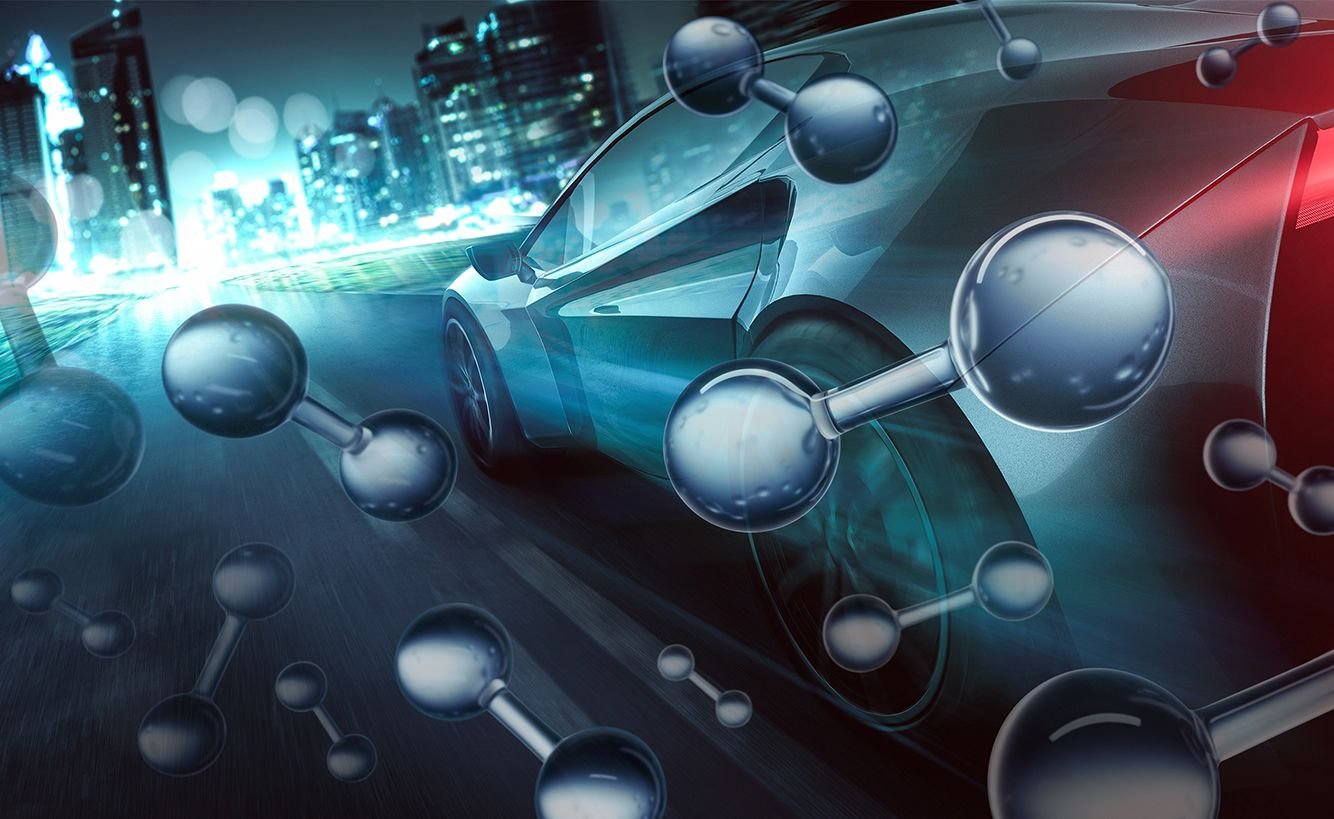 Pressure Test Stands For

Hydrogen-Components
Poppe + Potthoff test stands are used in research & development and to constantly benchmark the manufacturing process and H2 component quality. Consequentially they are used to guarantee the safety of media-carrying components during their entire service life. Hence, components must undergo endurance tests under extreme pressure pulsations and temperature changes. P+P offers flexible solutions while simulating diverse conditions and environmental changes.

Alongside pressure cycle test rigs, burst- and leak test solutions, we also offer a state-of-the-art 1050 bar gas leak test system for hydrogen component development. The rig enables the use of nitrogen, and helium as well as a moulder gas hydrogen blend of 95/5.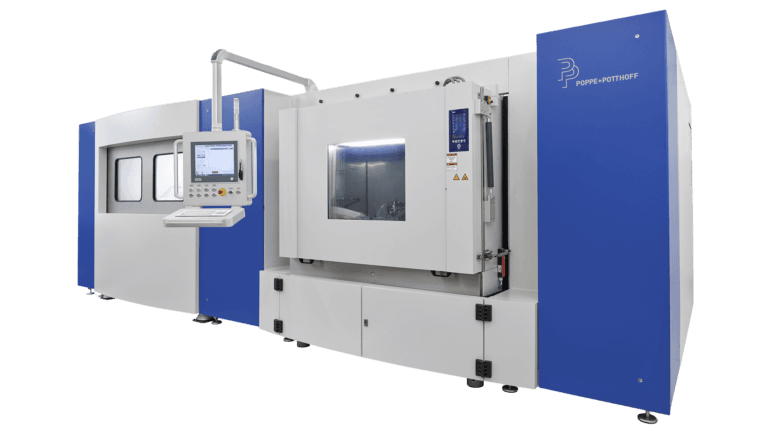 Pressure Testing H2 Components
Our flagship H2 test bench is utilised in research & development. In addition, it is used for constant benchmarking of the manufacturing process to validate H2 component quality. The rig is qualified to test H2 components such as 0n-tank valves, sensors, hoses, fuel cell components and more.
Our experienced technical sales team will help you with the implementation of your project and will find a solution tailored to your specifications and your requirements. We are represented internationally and can support you and your company worldwide. Our team has completed hundreds of projects many of which involved supporting test facilities with identical equipment. P+P Maschinenbau is your internationally trusted partner.
---
For the development of H2 components, our sister company, Poppe + Potthoff Maschinenbau GmbH, developed a test bench that covers various test standards and supports us in the design and validation of new components.

P+P Technology Center
---