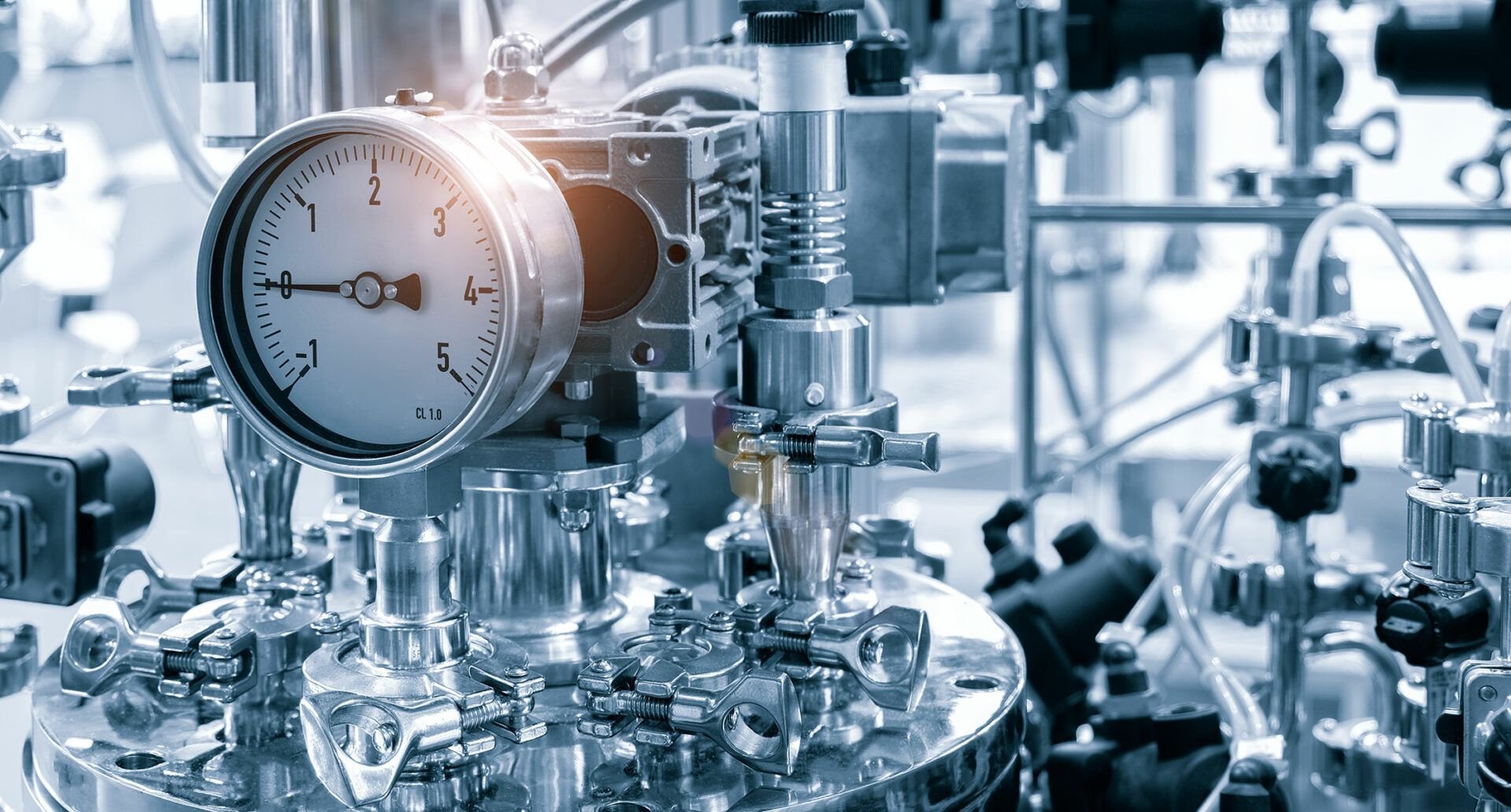 Pressure Test Stands For

Medical Components
Medical component test rigs by Poppe + Potthoff Maschinenbau put all sorts of components in the medical device manufacturing industry to the test. Reliable, repeatable, and exact pressure tests ensure quality during R&D. In addition, also usable for end-of-line testing to ensure that components meet every necessary medical testing standard. Different types of pressure tests are required for components in medical devices and components. Consequentially, Poppe + Potthoff has specialized to provide state-of-the-art burst and leak tests, pressure cycle tests, and others to help component developers strive.

At Poppe + Potthoff we work together with you to find a test setup that is tailored to your requirements.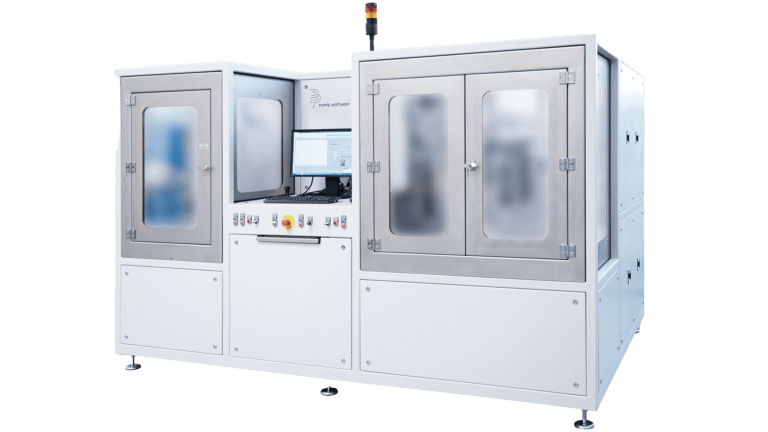 Burst and Pressure Cycle Test Stand
A state-of-the-art dual chamber test rig for simultaneous burst and pressure pulsation testing. The rig enables testing flexibility in your lab. A media heating and cooling unit can be installed to cover an even wider range of test requirements.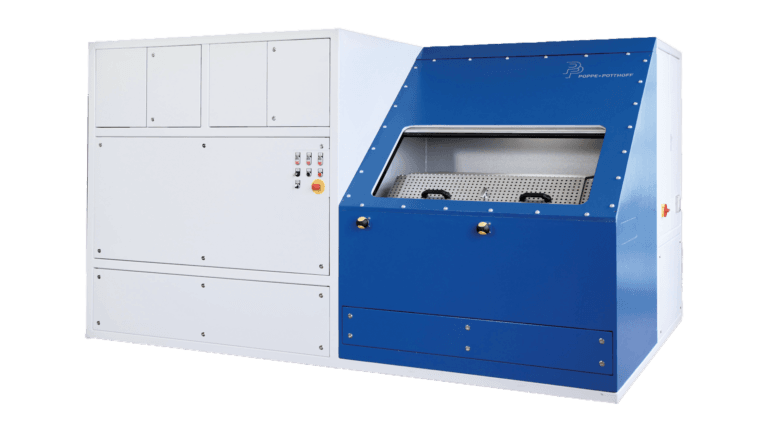 Standard Pressure Cycle Test Rig 500 / 1000 / 2000 bar
Our standard pressure cycle test bench serves as the basis for many of our systems. Thus, it can be upgraded with a wide variety of configurations such as media heating and cooling, high or low-pressure ranges and much more.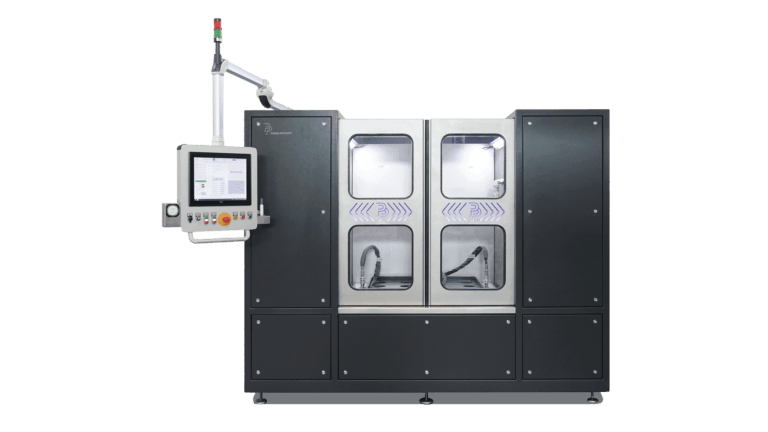 Test Stand for Pumps, Fittings and Valves
Test rig for leak and hydrostatic burst pressure testing up to 60 bar. Our rig is equipped with our patented fine pressure control method with 0.1 bar increments. Consequentially, it facilitates reliable and repeatable test processes for comparable results and data acquisition to understand the DUT (device under test) behaviour in operation.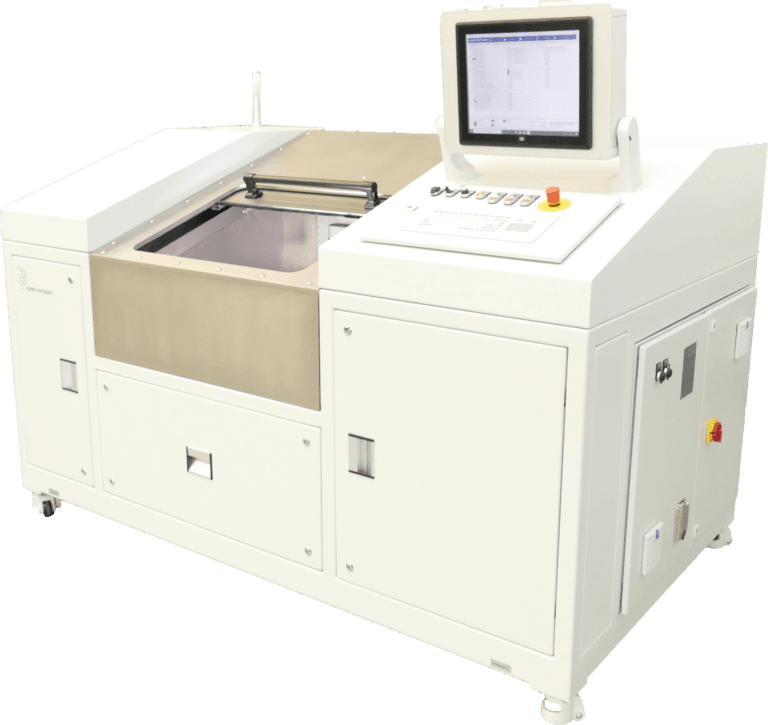 Multipurpose Leak Test Rig
Depending on the requirement, the test pressure is generated with a pressure pump, our patented fine pressure control method. Alternatively for more complex testing via a pneumatic or hydraulic pressure intensifier. In addition, a leak is automatically detected and registered in the system. The low-pressure systems are developed for low-pressure, vacuum, air or nitrogen tests.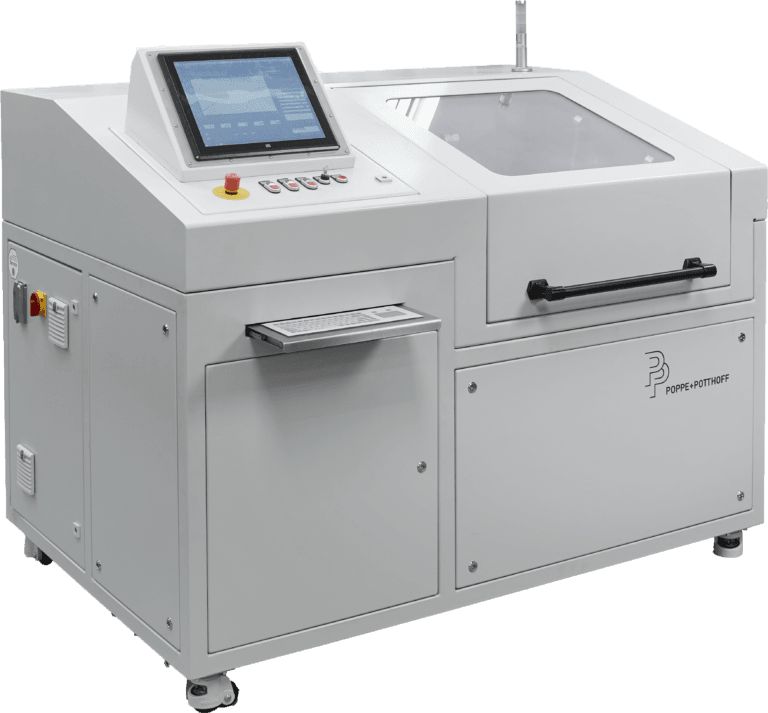 Burst Test Stand up to 200 bar
In order to prove the quality of media-carrying components, hoses, lines, pipes and many other pressure vessels are pressurized until they burst. Accordingly, our standard pressure test bench can be equipped with a simple pump solution or a high-tech hydraulic intensifier to adjust to your needs.
Our experienced technical sales team will help you with the implementation of your project and will find a solution tailored to your specifications and your requirements. We are represented internationally and can support you and your company worldwide. Our team has completed hundreds of projects many of which involved supporting test facilities with identical equipment. P+P Maschinenbau is your internationally trusted partner.