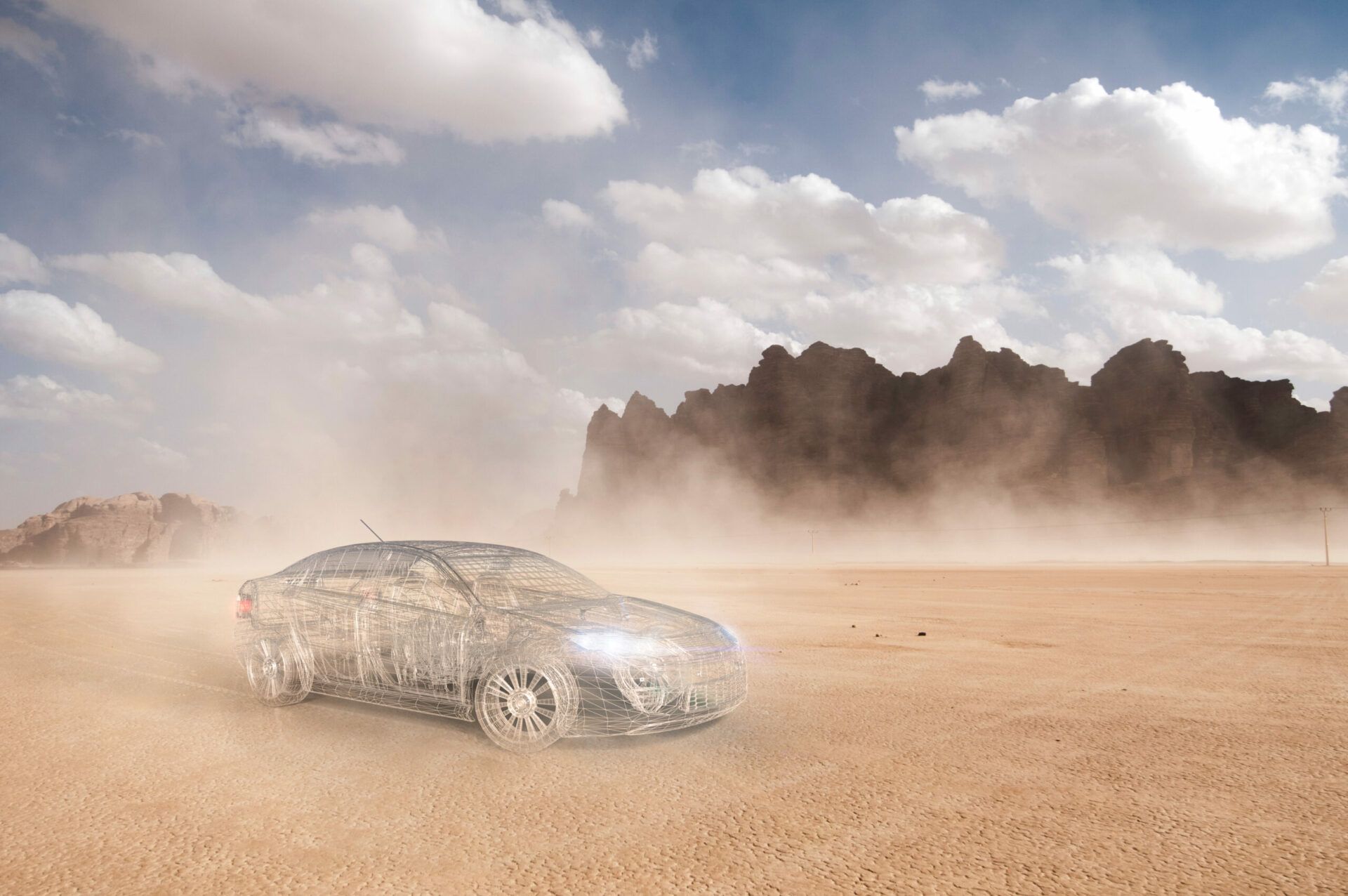 Pressure Test Rigs For

Automotive-Components
At Poppe + Potthoff we support the Automotive industry with state-of-the-art pressure test stands. Automotive components are versatile and entail components exposed to high pressures such as common rails with an operating pressure of 3000 bar to plastic components for air conditioning applications or cooling circuits up to 20 bar. Our pressure test rigs can support your requirements in any pressure range and are equipped to handle various types of media such as oil, air, gas, water, water glycol, coolant, brake fluid and many more.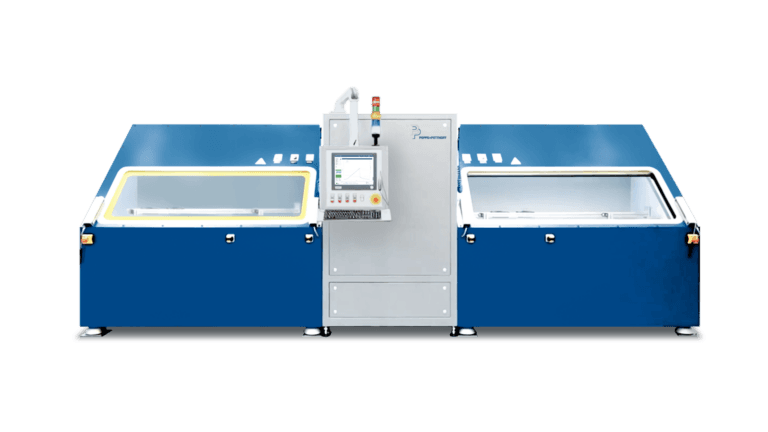 Large Components | Burst- and Pressure Cycle Test Rig
The test stand has two large chambers in which individual burst pressure and pressure cycle tests can be executed. Our state-of-the-art P+P flex pressure intensifier covers large components, such as accumulators, and generates pressure load changes of up to 800 bar with a frequency of up to 10 Hz.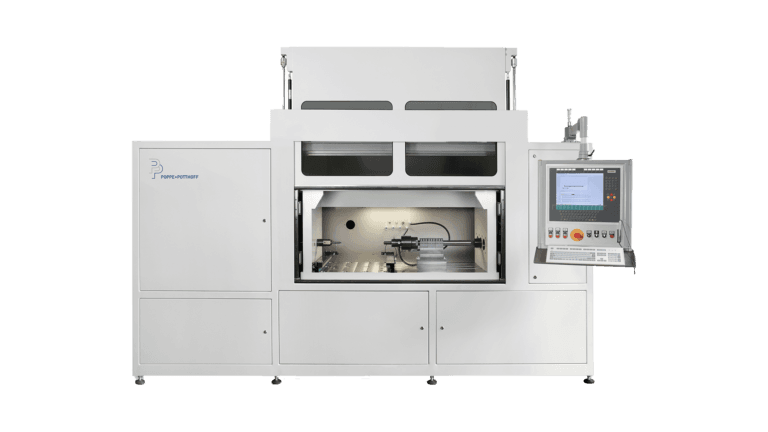 Autofrettage for R&D and Prototypes
The autofrettage system is ideal for research and development and prototype manufacturing. The rig enables manufacturers to mount different components with a flexible fixture system. Therefore a high variety of components, designs and prototypes can be autofretted on the system.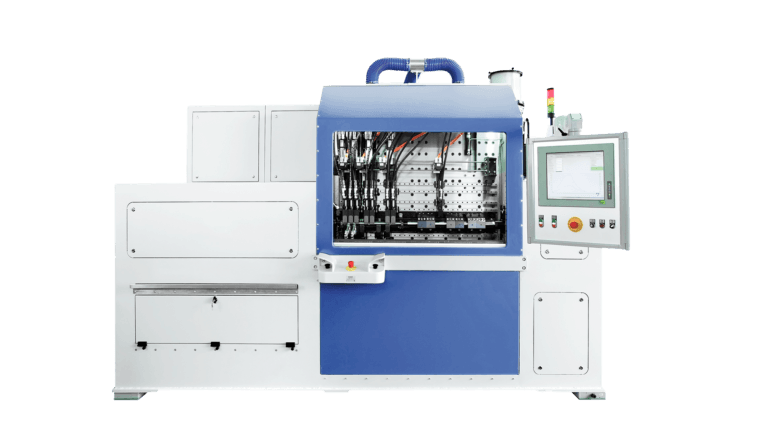 Common Rail Serial Production Autofrettage
This state-of-the-art autofrettage system is the perfect solution for the serial production of common rails. Our flagship system is utilized by manufacturers around to world. It enables improvement of the fatigue strength of common rails, injection lines and other components.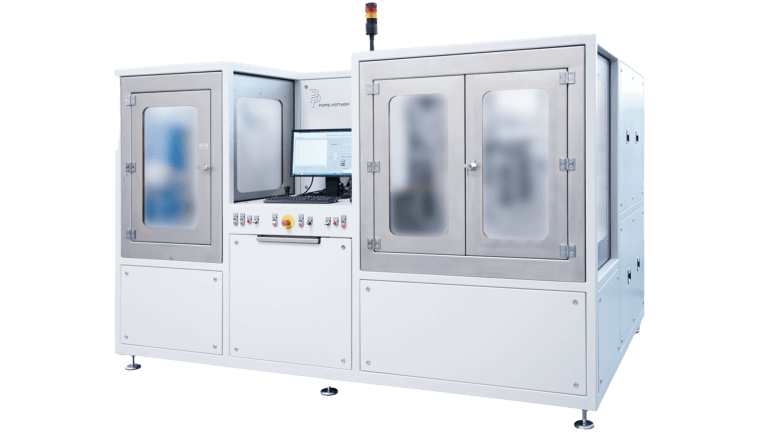 Burst and Pressure Cycle Test Stand
A state-of-the-art dual chamber test rig for simultaneous burst and pressure pulsation testing. The rig enables testing flexibility in your lab. A media heating and cooling unit can be installed to cover an even wider range of test requirements.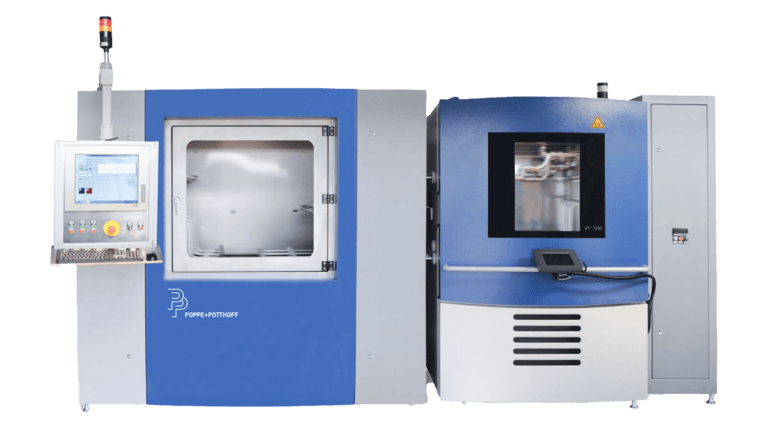 Double Chamber Test Rig for Burst and Pressure Cycle Tests of Coolant Hoses
Our flagship double-chamber test bench can test up to 10 DUTs (e.g. coolant hoses) simultaneously. In addition, we enable ambient and fluid temperatures of -60°C to 180°C. Further, our test rig is equipped with separate 3x media circuits to enable testing with oil, water and water glycol emulsion for dynamic pressure cycle and burst testing up to 800 bar.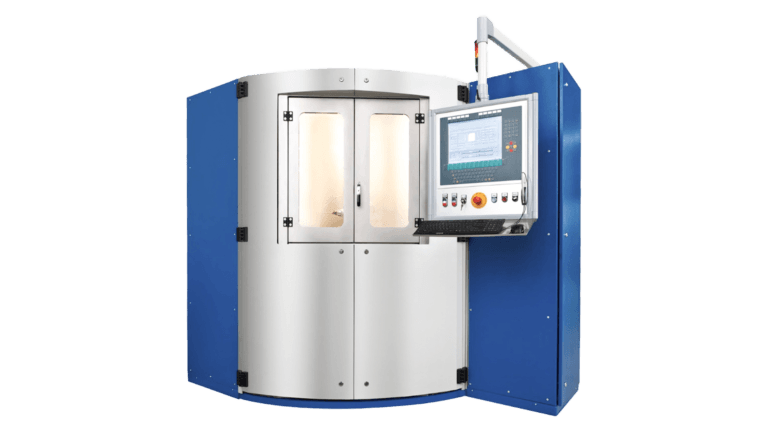 Pressure Cycle Test Bench up to 6000 bar
Various components, such as diesel injection lines, pipes, and sensors are exposed to very high pulsating pressures. Consequentially, to understand the longevity of the material and component quality the service life is tested during long-term pressure cycle tests.
Autofrettage
Common Rails
Even if e-mobility is on the rise and many investments are made in the development of new components and technologies, the combustion engine is still an integral part of the future. We offer state-of-the-art test benches for carrying out autofrettage processes and common rails, pump heads, and injection lines for research and development, as well as series production. In addition, we support customers with bursting pressure, leakage and pulse pressure test benches for various components.
BOOK AN INDIVIDUAL CONSULTATION

WITH A DEDICATED SALES ENGINEER
Our experienced technical sales team will help you with the implementation of your project and will find a solution tailored to your specifications and your requirements. We are represented internationally and can support you and your company worldwide. Our team has completed hundreds of projects many of which involved supporting test facilities with identical equipment. P+P Maschinenbau is your internationally trusted partner.